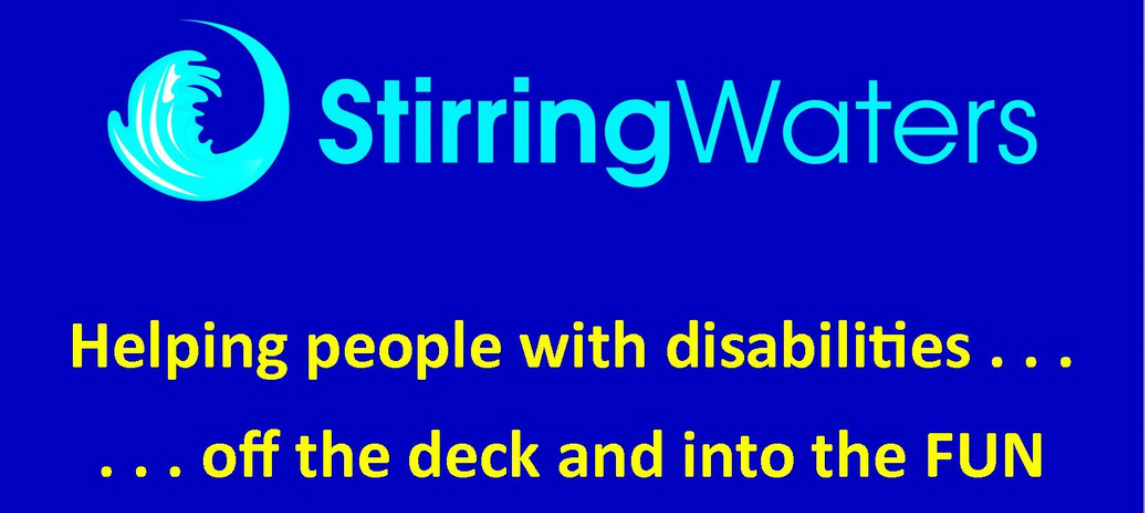 StirringWaters will be Florida's first fun and therapeutic aquatic adventure experience that is intentionally and fully inclusive of people of all abilities. We call it Adventure Therapy.


---
Contact: Bill Redmon, Project/Program Coordinator for Stirring Waters
bill@stirringH2O.com
863-632-1924 Stirring Waters, 237 Golden Bough Rd., Lake Wales, FL 33898


Stirring Waters is a program of Removing the Barriers Initiative, Inc and Lake Aurora Christian Camp. which are incorporated in the State of Florida and recognized by the IRS as 501(c)(3) organizations.
A COPY OF THE OFFICIAL REGISTRATION AND FINANCIAL INFORMATION FOR REMOVING THE BARRIERS, INC.,MAY BE OBTAINED FROM THE DIVISION OF CONSUMER SERVICES BY CALLING TOLL-FREE WITHIN THE STATE. REGISTRATION DOES NOT IMPLY ENDORSEMENT, APPROVAL, OR RECOMMENDATION BY THE STATE.